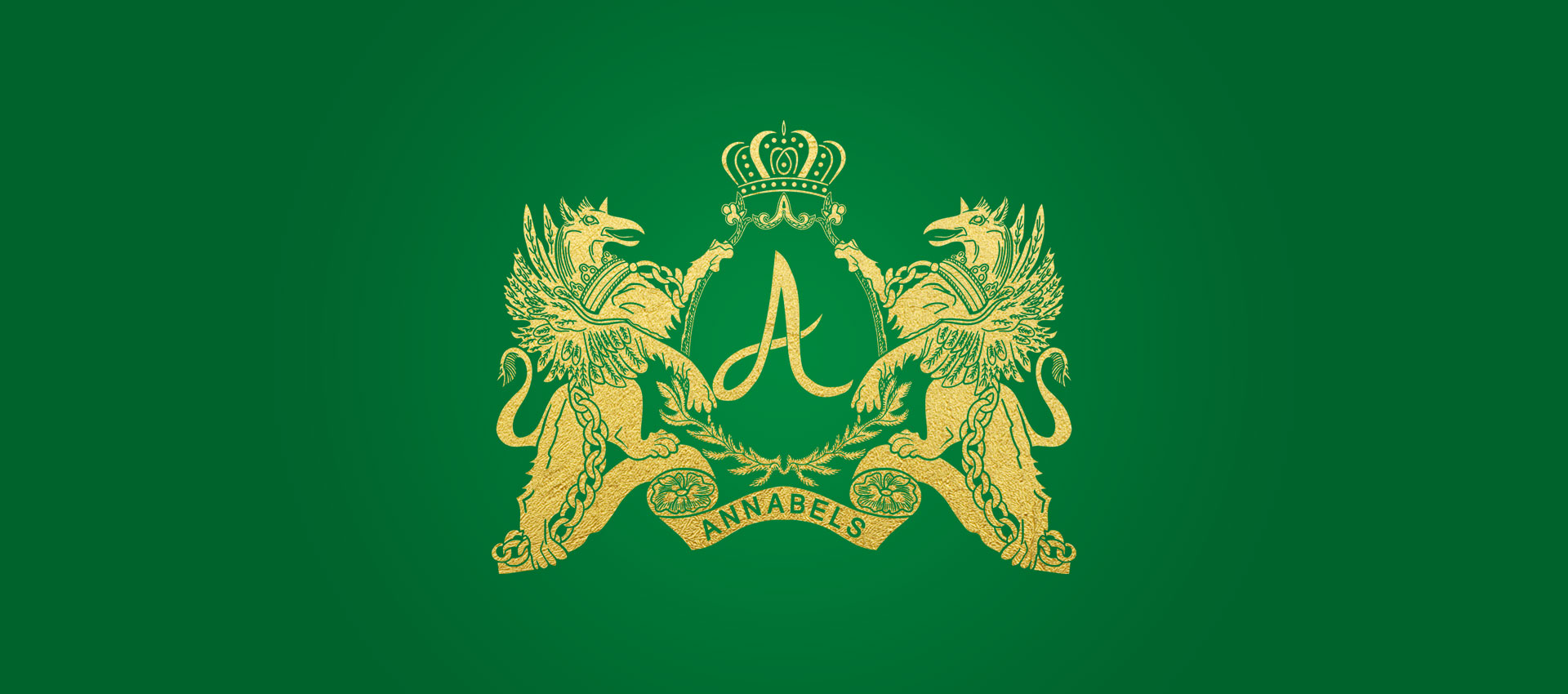 ANNABEL'S
Arguably one of the most elegant clubs in the world, Annabel's – a Birley Club – has a global reputation that has been established over the past five decades.
At its core, Annabel's remains a place to entertain and be entertained. With a timeless combination of comfort, glamour and intimacy, the Club continually strives to create an atmosphere that is as unforgettable and celebratory as ever for a diverse, eclectic and cosmopolitan membership.
Oink were asked to update the famous Annabel's crest, design a new Member's Welcome Pack and a host of other stationery items.