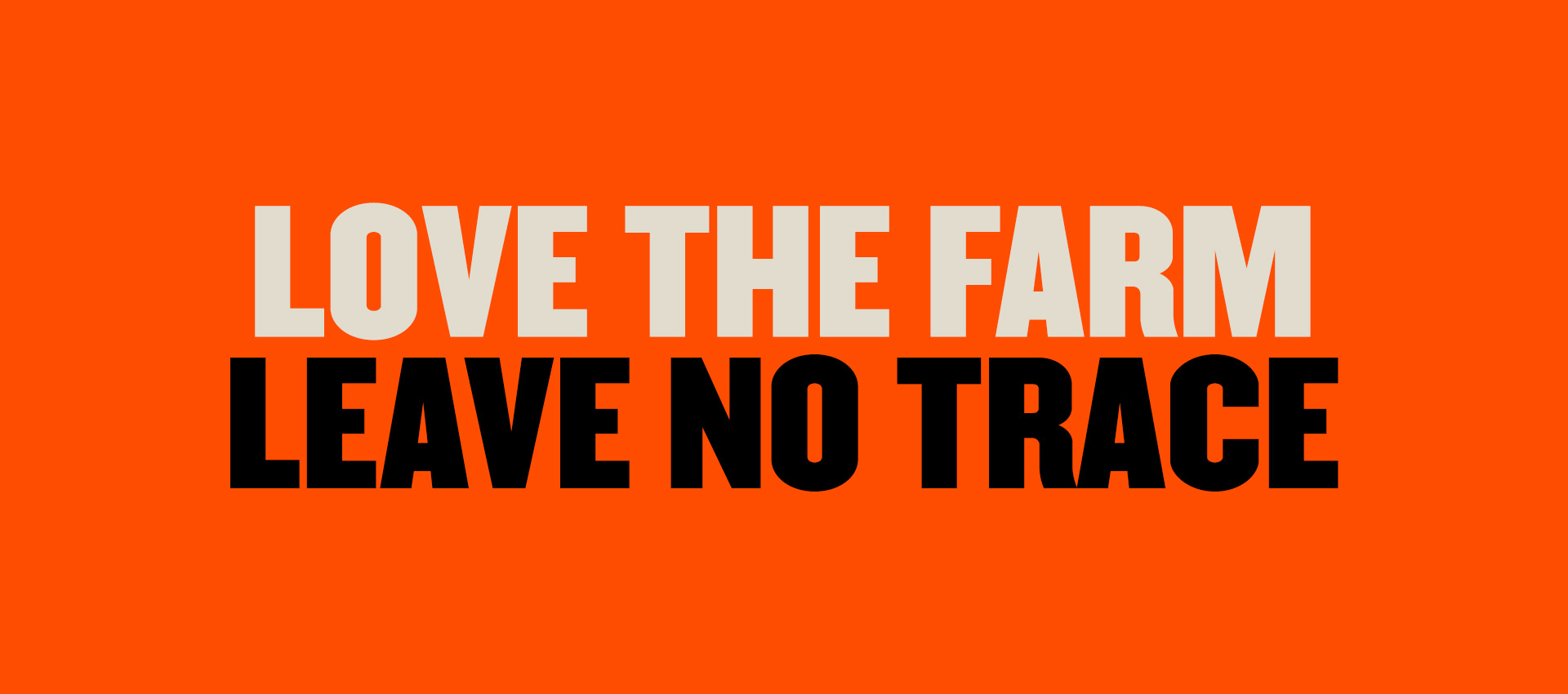 GLASTONBURY 2019
With over 200,000 people visiting and working across this sprawling site, reducing the impact Glastonbury Festival has on its general environment is a huge task. Following our successful campaigns over the past few years, Glastonbury asked us to give their sustainability marketing a fresh new look under a new campaign: Reuse. Reduce. Respect.
Oink proposed propaganda-inspired bold, illustrated graphics with strong messaging to be easily noticeable by festival-goers. We created print and digital posters to be used across the site as well as web banners and social media posts. The aim was to create the most eco-friendly Glastonbury Festival yet and boost awareness of the Green Pledge that festival-goers were encouraged to undertake.
Click here to see our work on previous years at Glastonbury Festival!