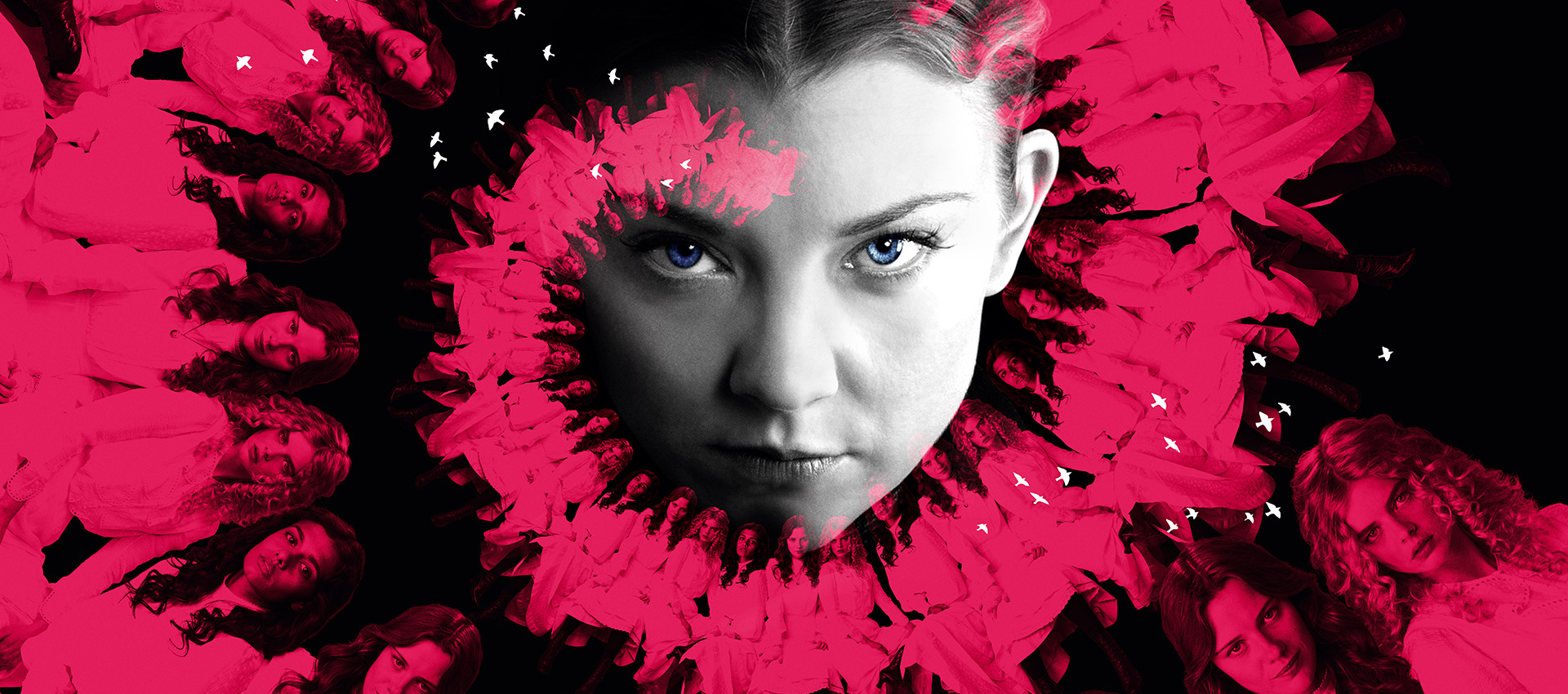 PICNIC AT HANGING ROCK
Starring Natalie Dormer, Picnic At Hanging Rock is about the mysterious disappearance of three schoolgirls and their teacher on Valentine's Day 1900.
Oink created key art, character posters, an epic Instagram wall and animated social media posts.
KEY ART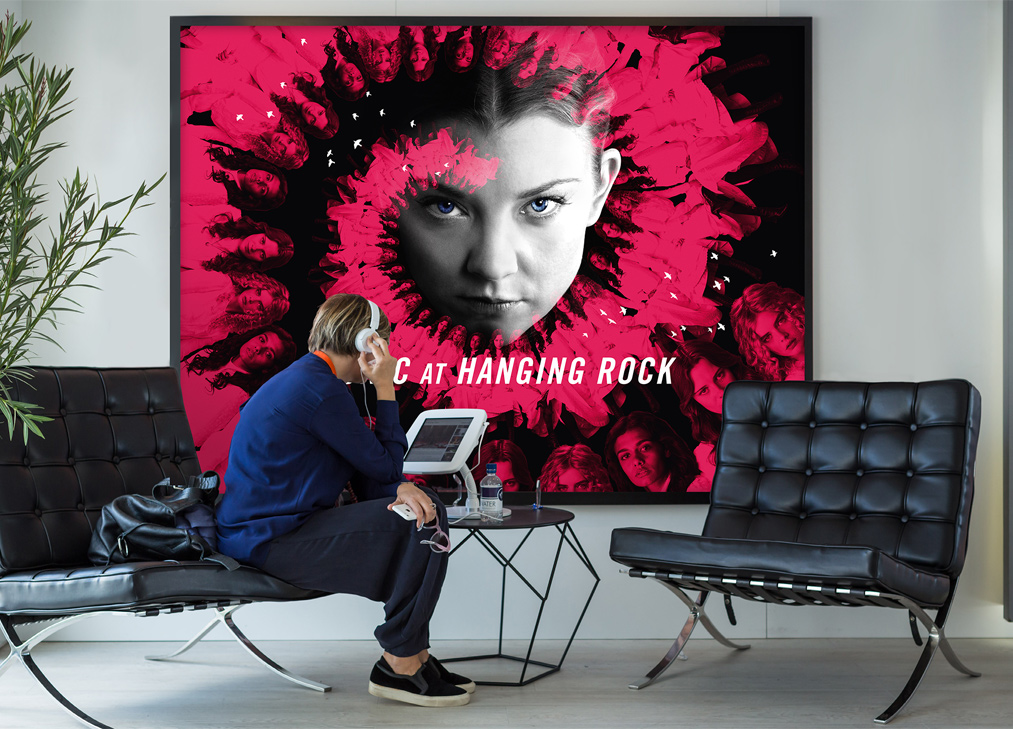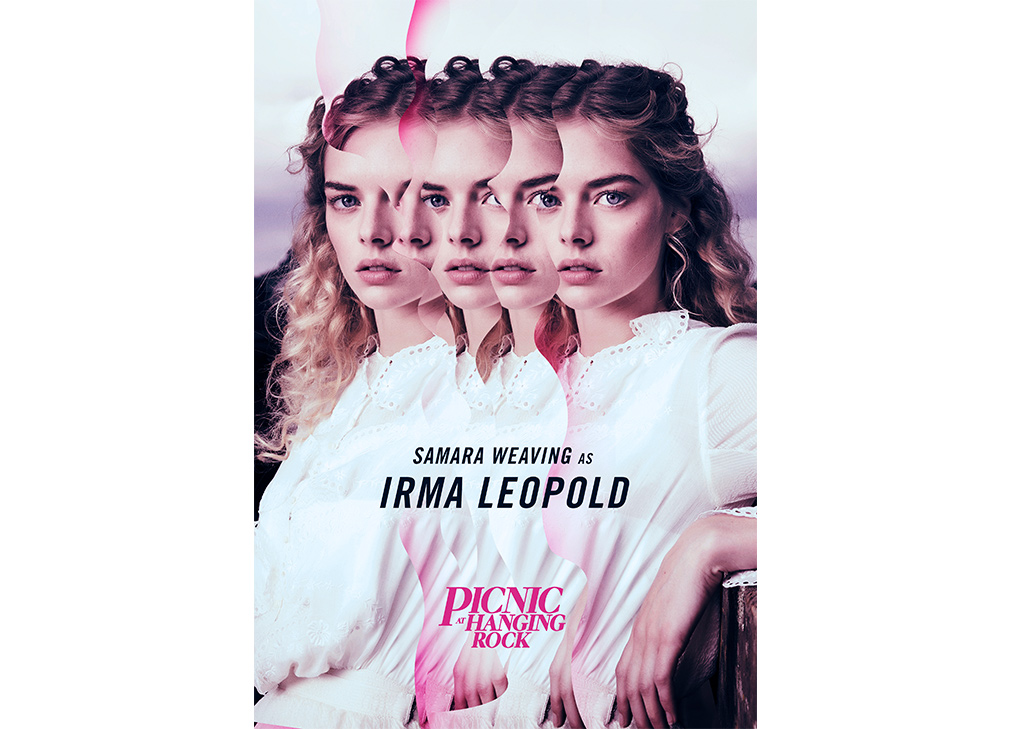 INSTAGRAM WALL
Fremantle also asked us to create a piece of artwork that would form an Instagram 'wall'. With imagery to be posted as episodes aired, each section had to be beautiful to look at, relevant to the storyline and meticulously thought-through. Scroll down to see an animated run-through plus detail shots and check out the wall on Instagram here.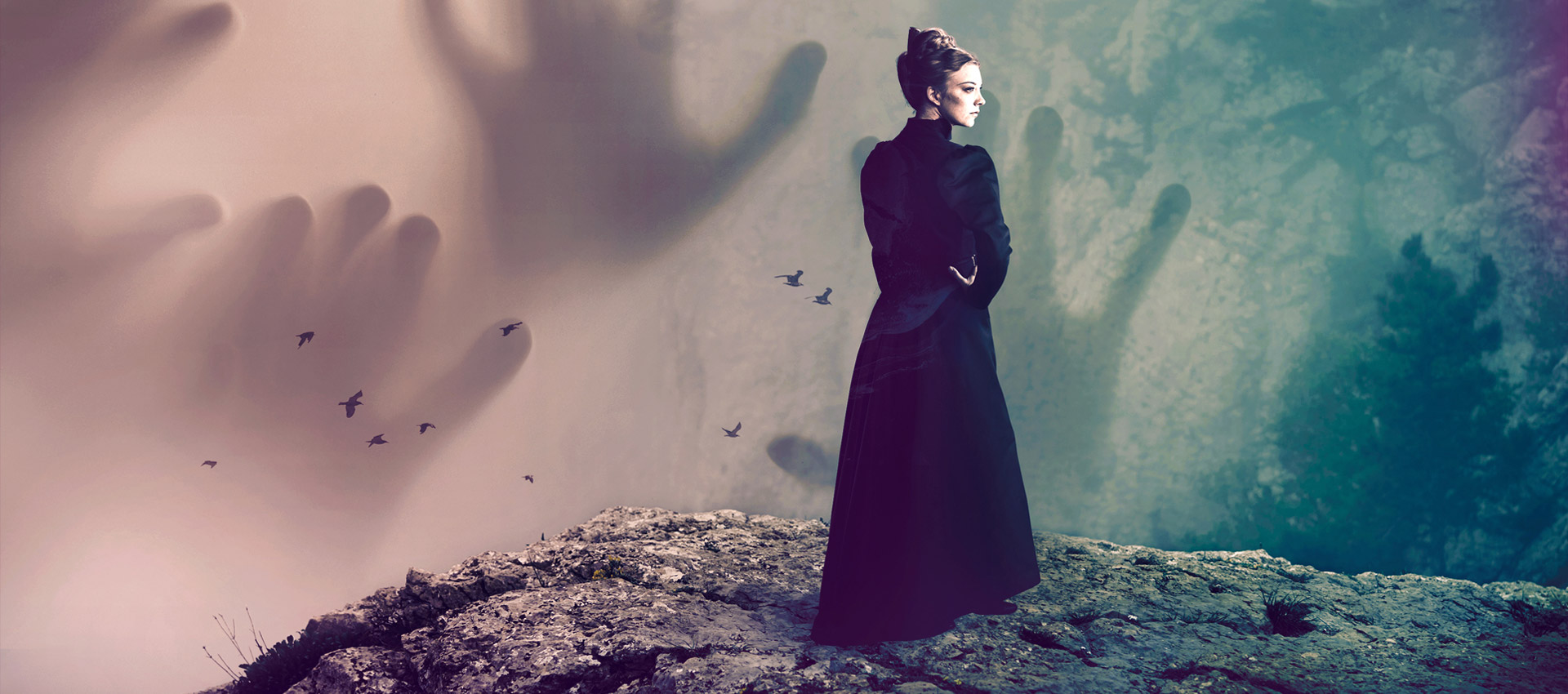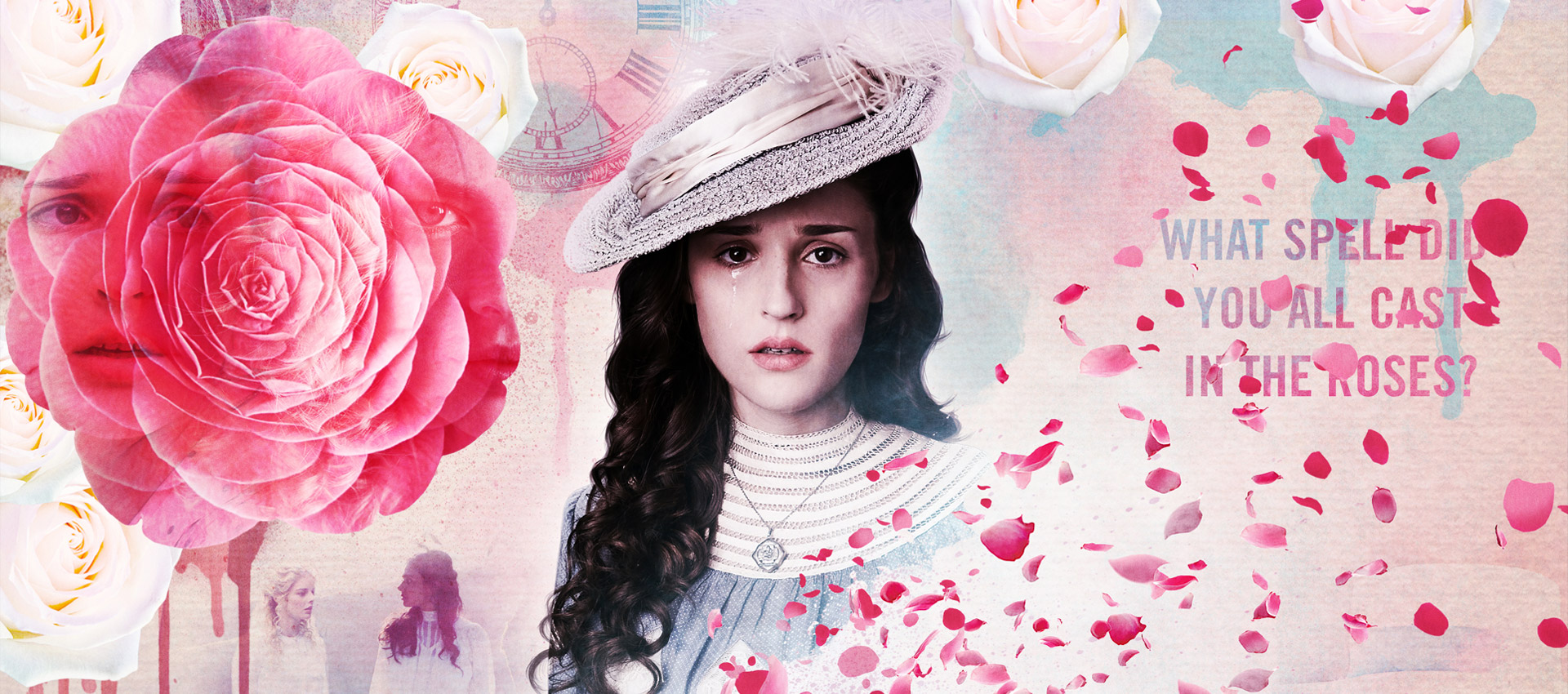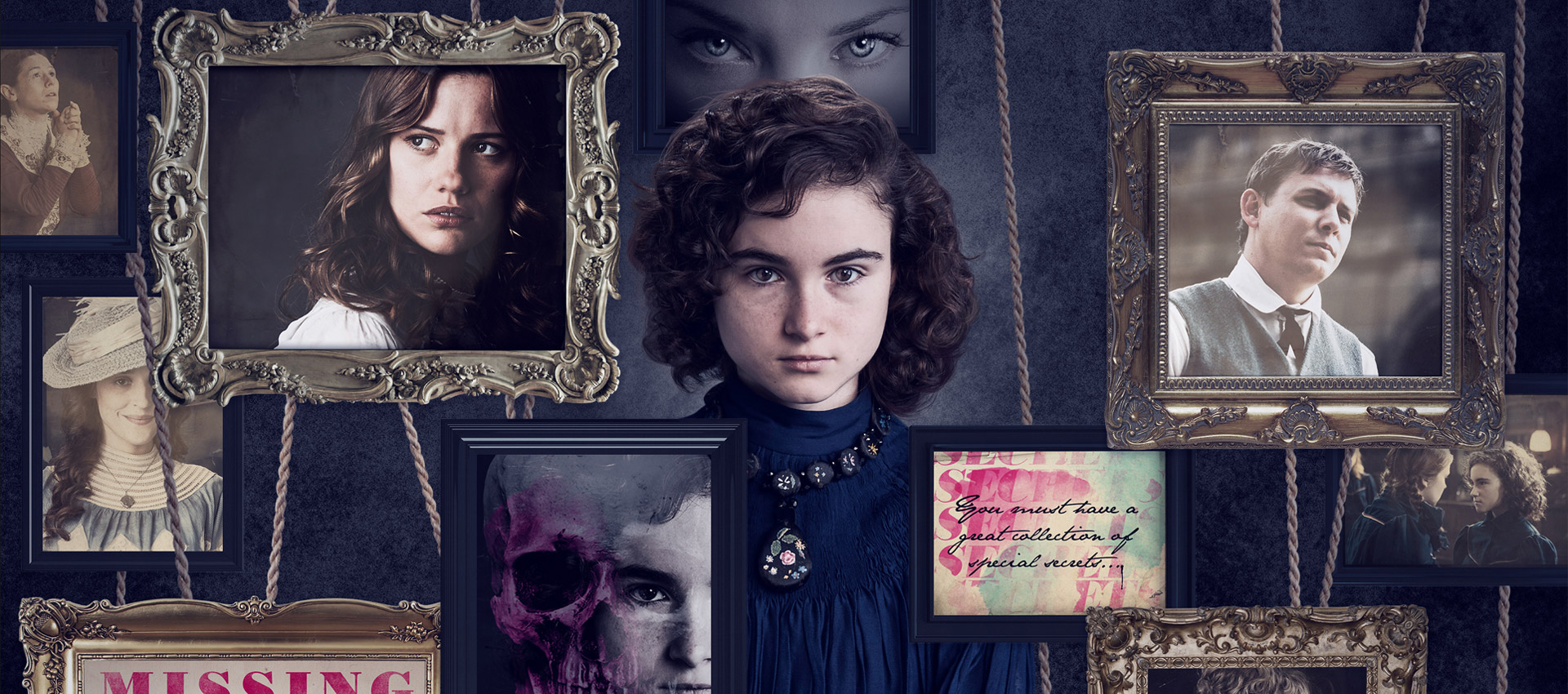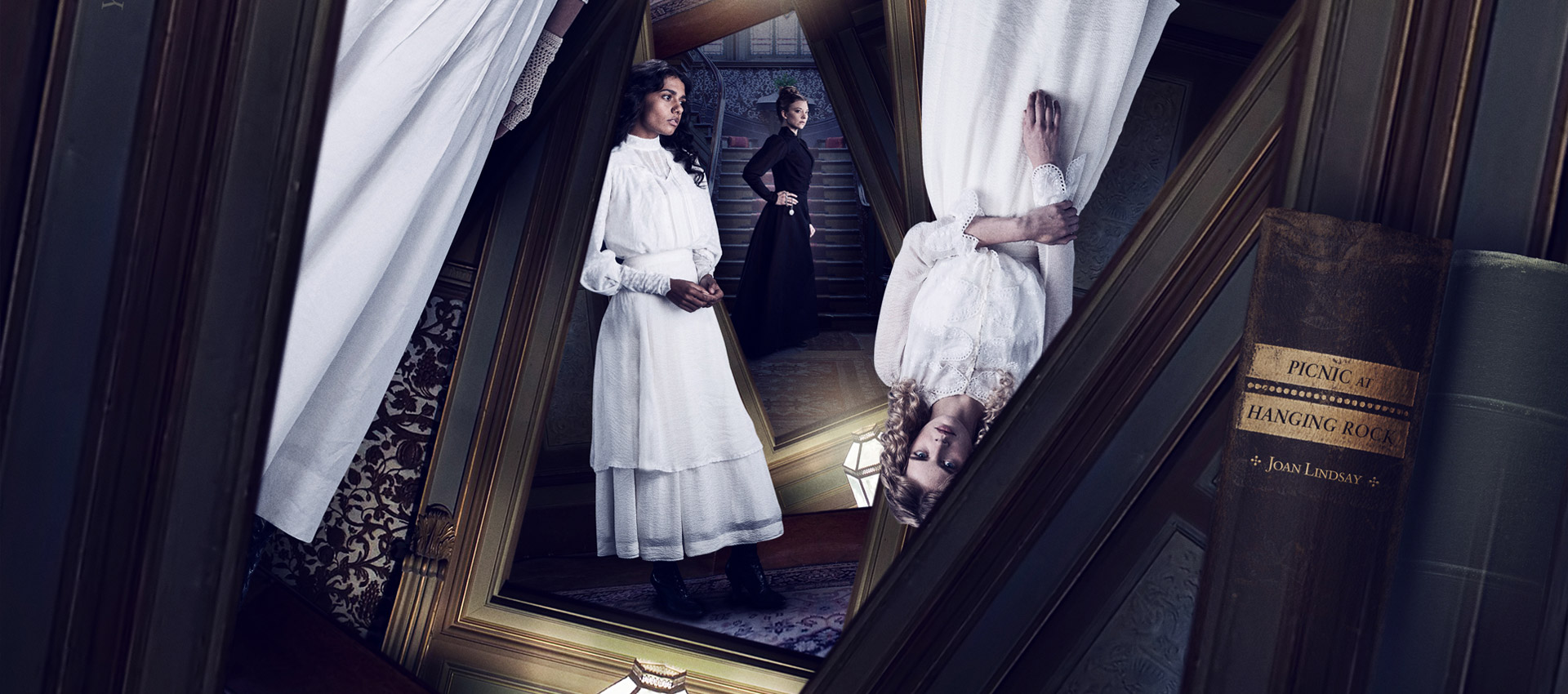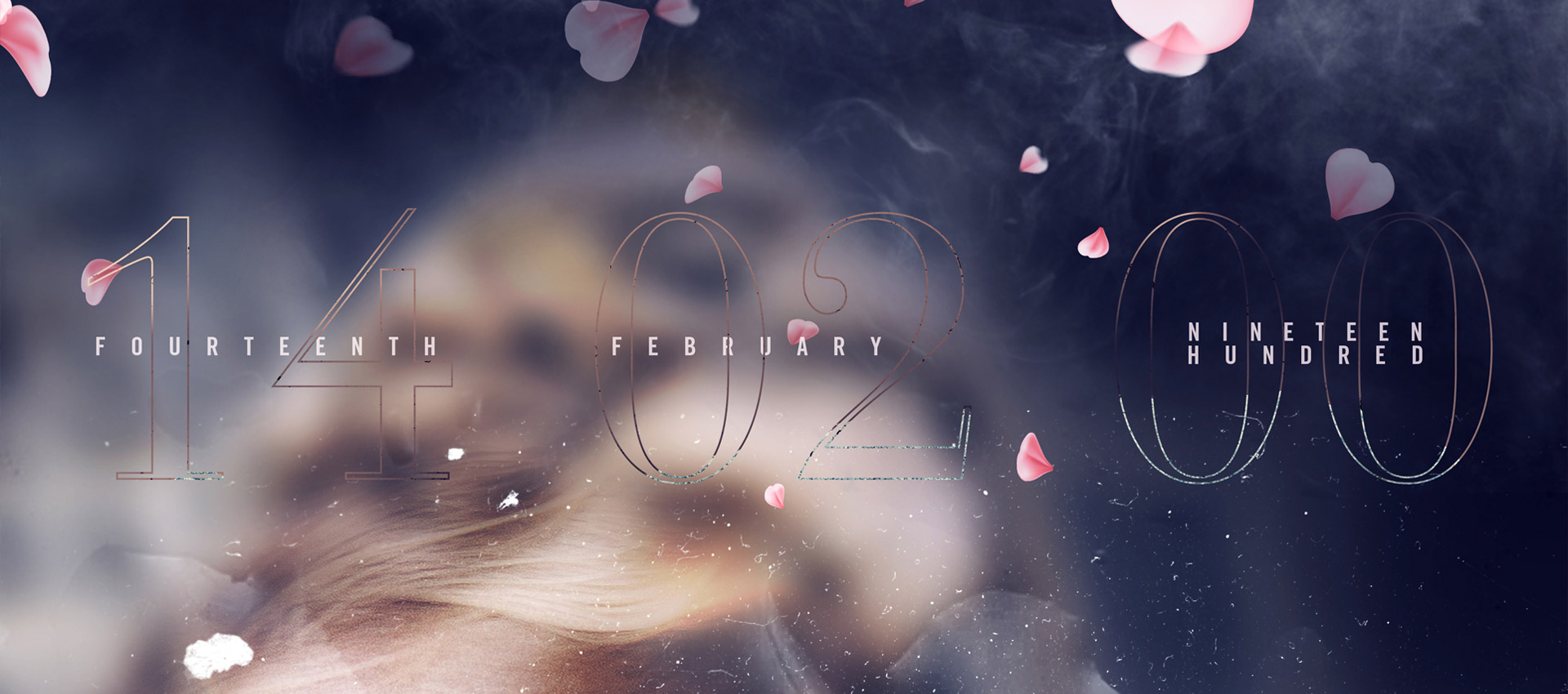 FACEBOOK ANIMATIONS
In addition to the full Instagram wall, we also created animated versions of some of the sections.
These were used as video posts on both Instagram and Facebook.