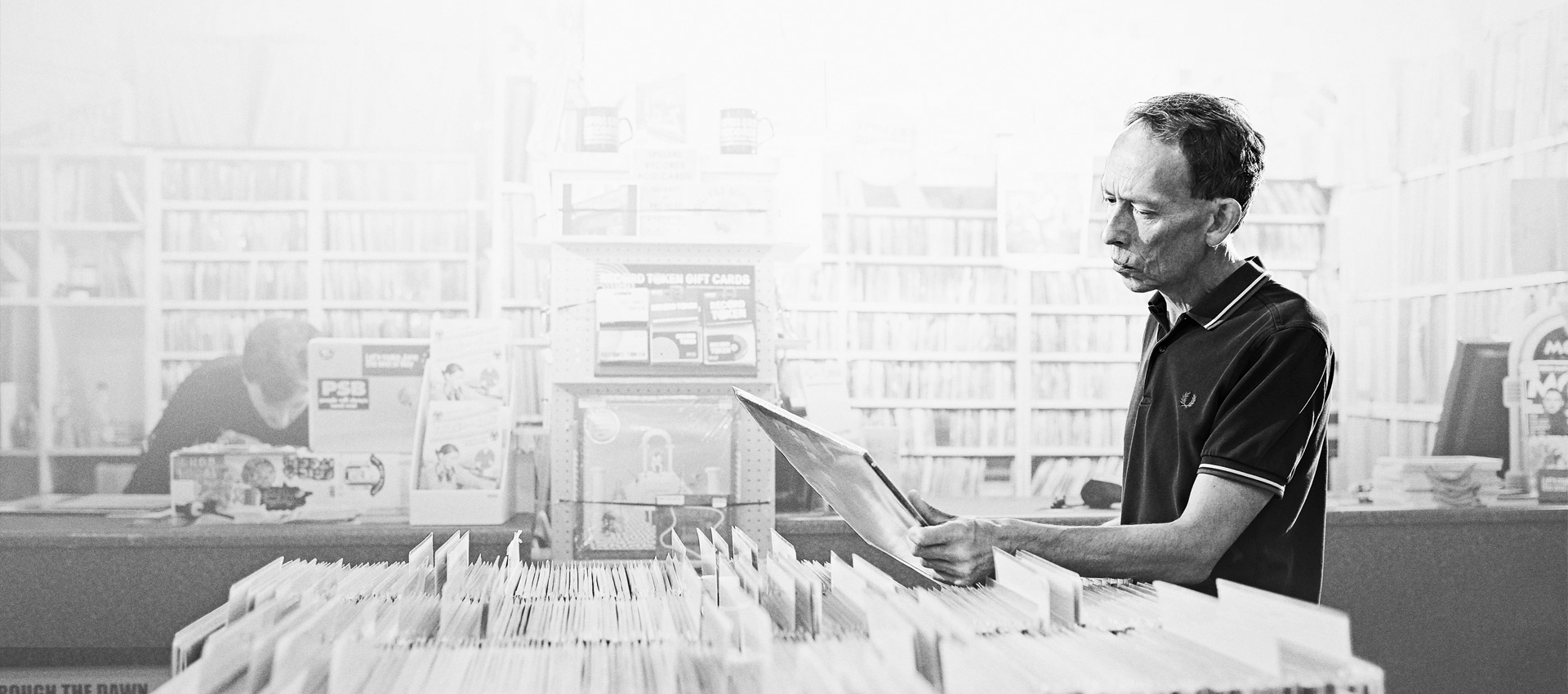 STEVE LAMACQ - LOST ALTERNATIVES
Acclaimed BBC 6 Music radio DJ and former NME journalist, Steve Lamacq celebrates 25 years of broadcasting at the BBC with the release of this unique compilation. 71 curated tracks from the 1990s by the UK's leading Indie tastemaker. This compilation includes music not found on any streaming service.
We designed the 2LP gatefold package with white vinyl and the 4CD media book.