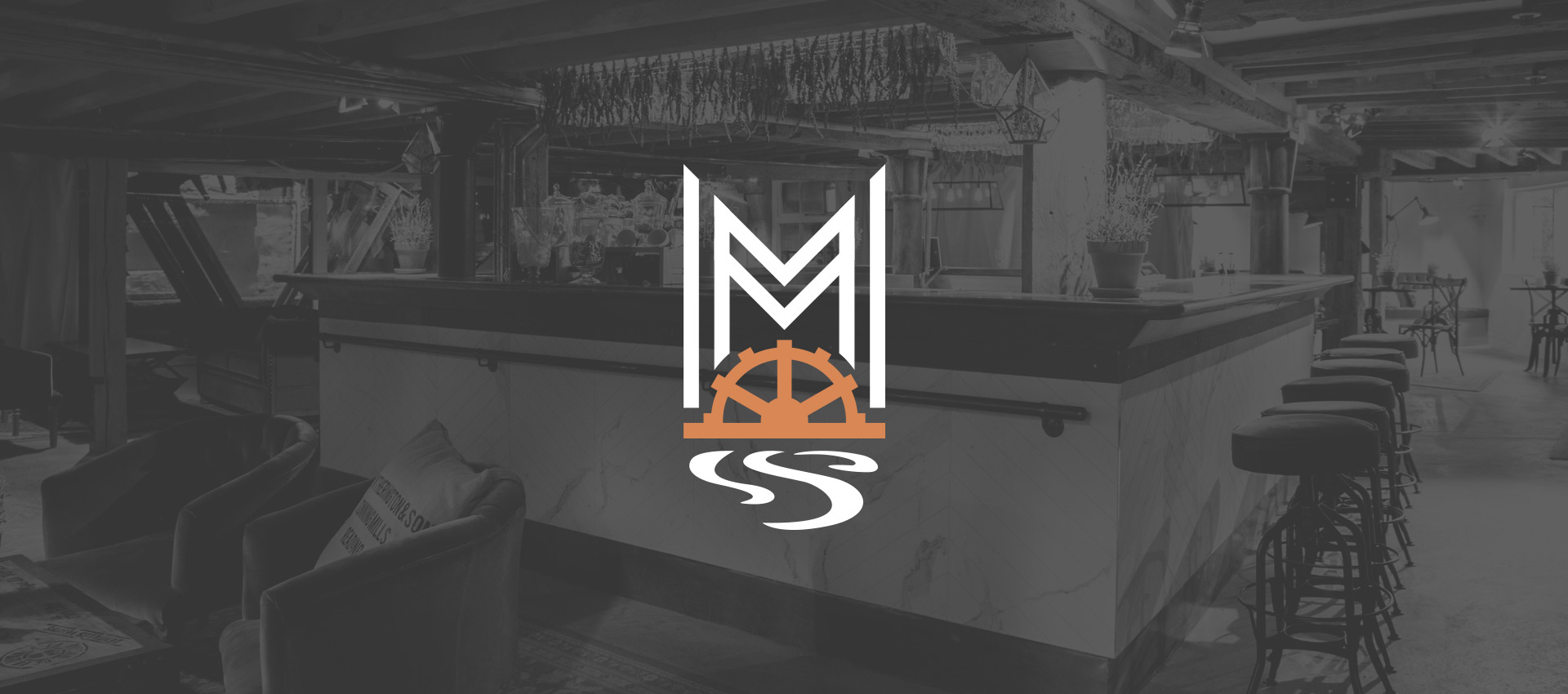 THE CHALLENGE AND THE APPROACH
The Mill at Sonning Theatre & Restaurant was established in 1982 without any real identity and a logo that was effectively their signage. The Mill approached Oink to help invigorate their brand and entice once loyal customers back to save a rapidly deteriorating business. Our main aims were to create an iconic and elegant brand identity whilst remaining true to the historic nature of the building itself.
THE RESULT
An instantly noticeable change in ticket sales, attracting a new wave of customers as well as re-kindling the fire with their previously loyal fan base.
SHOW POSTERS
As part of the rebrand for The Mill at Sonning, Oink created an illustrative style that would be used for all productions going forwards, to create a consistent identity for all shows performed at the venue. We continue to design and illustrate all of these in-house.